Safe Haven Village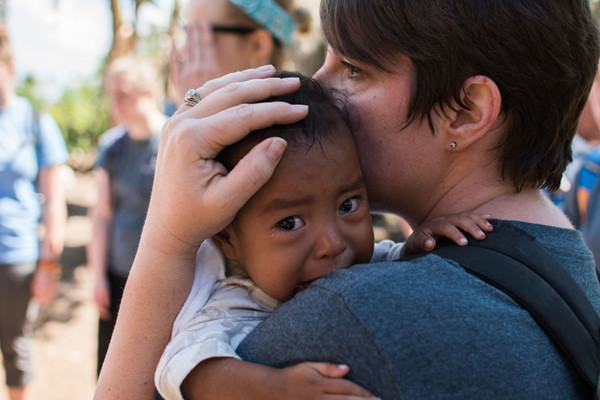 There are multiple areas at Hope of Life where children who have been abandoned, forgotten, or orphaned are cared for.
Safe Haven Village is a small community on campus that cares for some of these very children. Through the dedicated sacrifice and support of carefully selected American families, offers family environments that are allowing these children to thrive in the care of house parents who are committed to their successful growth- both physically and spiritually!
We believe family-style orphan care is part of God's solution in caring for orphans, for healing hearts, and for training up a child in the way he or she should go. Safe Haven is an ideal place for these children to learn of the path God has designed for them!
Why Support Safe Haven Village?
Through the kindness and generosity of friends like you, Hope of Life is dedicated to supporting these families.
The result of your giving will be to ensure each and every child has the chance to grow up strong in the Lord and knowing they are deeply loved.
Your gift today can change the lives of children who have no other chance to grow up strong and healthy in a loving home.
You are providing opportunities to these children…
The opportunity to connect with a real family.
The opportunity to develop a deeper relationship with the Lord.
The opportunity to understand that even amidst difficulty, there is hope for their future.
Each family who comes to live at Safe Haven Village commits to raising their own monthly support.
Funds they desperately need continue to help them change and impact the lives of these precious children!
Every dollar you donate to a Safe Haven Family transforms the future generations of Guatemala and the world!